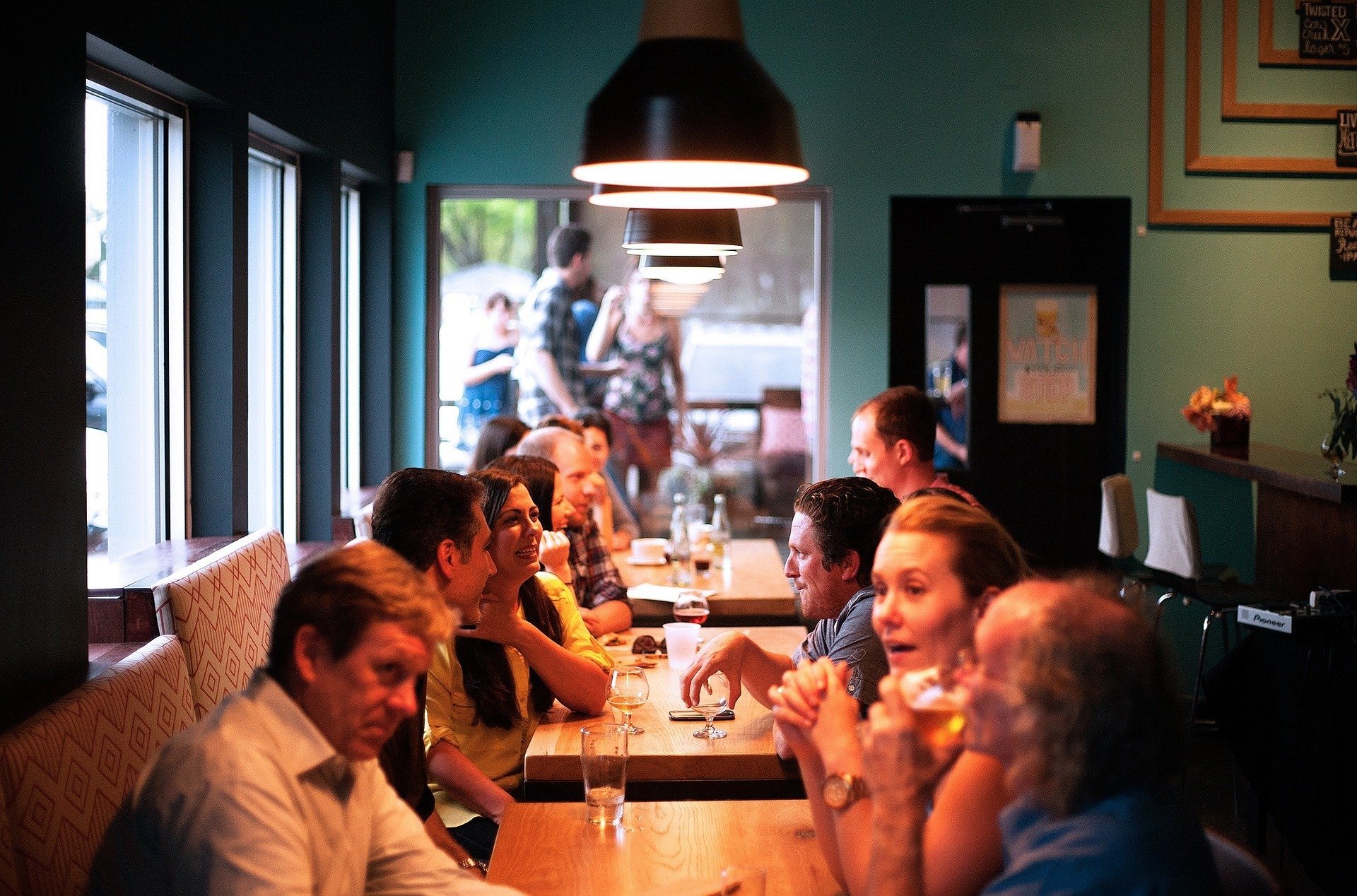 Florida is now entering Phase 3 of coronavirus precautions. Consequently, the capacity restriction is being lifted for all and restaurants. Read on to find out more about the governor's plans for Phase 3.
Sourced through Scoop.it from: thehill.com
The Florida governor is getting rid of all capacity restrictions for bars and restaurants, effective immediately. This is an effort to help these businesses get all their customers back and be fully functioning parts of the state economy. Local county governments can still impose some restrictions as long as they are reasonable, such as still requiring the use of face coverings inside the restaurant. However, if the local government wants to keep restraints anywhere between 50% and 100% capacity, they will have to write a letter to the governor including the medical and economic reasons why they are choosing to do so. Prior to lifting the capacity restrictions, the local government could go as far as to keep eateries and bars closed even after the state permitted their reopening.
The governor has reassured Floridians that they are ready to handle an increase in cases due to this decision, and that businesses should not be mandated to close. In addition to restaurants operating as normal, the governor is also hoping that football stadiums will start to allow fans to be physically present for events again. Bars and restaurants were closed during the summer initially, as people began seeking respite there from the high number of cases in other parts of the country. Unfortunately, the number of cases in Florida have already started to go back up since the governor made the decision to implement Phase 3. As of the 29th of September, Florida confirmed 3,259 new cases. The rate of positive coronavirus cases has reached over 5% across the state. It is advisable to keep taking precautions so that a new outbreak is not started.
To find out more about how Florida is handling the lift on capacity restrictions for restaurants and bars, check out the original article on The Hill's website.
As we are all beginning to make a return back to work, you know it is your business' responsibility to ensure the safety of your employees and customers. Since 2017, Hayver has been helping organizations quickly and easily check the health status of people. 
In this tumultuous COVID time, the new Hayver Shield app will help you know who is potentially sick, and streamline other information you need to collect BEFORE they show up at your door, PLUS provide steps on 'what to do next'. Please forward this to other business owners you know. It's free for the first month, so tell your colleagues to try it out. Contact us and we will get you signed up with your promo code. Check out www.hayver.com and access background info HERE .